Women in banking face a 'double glass ceiling'; one when being promoted to management and another when being promoted to executive roles, according to new research from the SKEMA Business School…
FinTech companies have been the foundation of innovation in the payments and financial services sphere over the past decade, whilst legacy financial institutions, such as banks, have struggled to keep up. Generally considered in competition with one another, what would happen if FinTechs and Banks joined forces? Prabhat Vira, President of Tungsten…
Read More...
The high street is reeling after a winter of ill health. Toys R Us, Maplin, House of Fraser, Claire's: it seems that even stalwarts of the retail landscape aren't immune to rising rents, the burgeoning ecommerce market and wavering consumer…
There has been a lot of recent news regarding trade tariffs, as America and China impose a number of greater tariffs on a wide range of each other's goods. Is this all political showboating though, or do they actually have an impact?…
With current trade 'talks' with China, the US in a not in a great position money wise. According to Congressional Budget Office the US is heading for an annual budget deficit of more than $1 trillion (£707bn) by 2020, on the back of tax…
Cryptocurrency has been arguably the big financial breakthrough of the past few years and in 2017 it really took off, led of course by bitcoin. The potential of such digital currencies and the technology which powers them has created the…
How are banks meant to co-exist, work with or become the initiators of fast-developing fintech when most are so caught up in legacy systems? Below Finance Monthly benefits from expert insight from Kyle Ferguson, Chief Executive Officer at…
Subscribe to Finance Monthly ›
Sign up to Finance Monthly Magazine for free and get the latest news and features on Finance, FinTech and the Financial services
Read our Latest Edition ›
Read the latest Finance News, FinTech innovations and developments in the Financial Services and Banking sectors in our latest edition.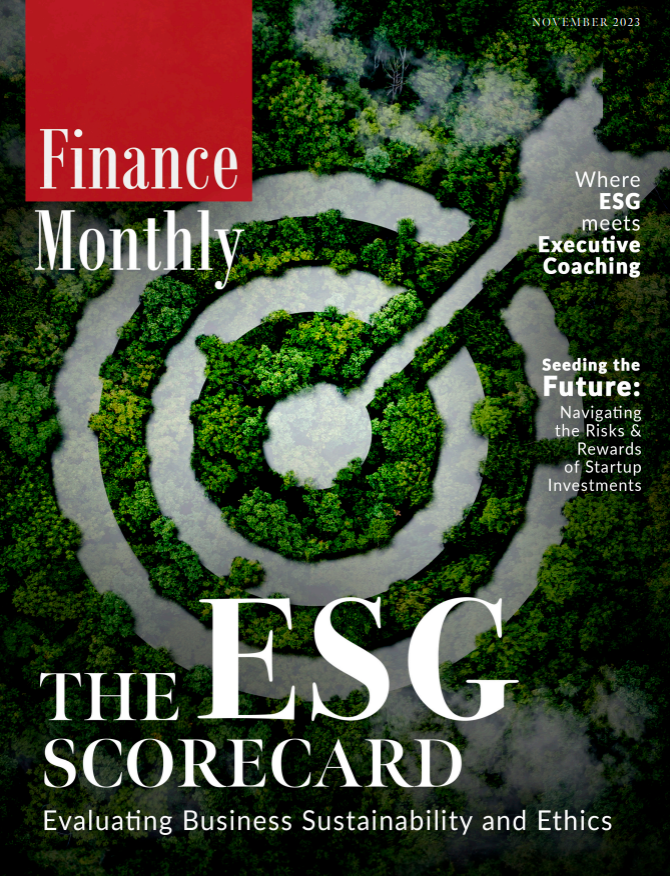 FinTech companies have been the foundation of innovation in the payments and financial services sphere over the…
FinTech companies have been the foundation of innovation in the payments and financial services sphere over the…
As a society, we cherish our right to privacy probably more than anything else. Sharing is great, and we all enjoy…