The US payments industry is undergoing a digital transformation – with new developments set to improve the…
There is no disputing that banking and finance are an integral part of modern society. As another major recession looms, however, it is vital that these services win back the trust of the public.
In the current financial climate, there are many people who are experiencing money worries. Some may be struggling to make their income stretch far enough on a regular basis, and this can then have an impact on all aspects of life.

For editorial enquiries and press releases please email info@finance-monthly.com
Please note due to the volume of enquiries we can only accept requests via email.
We will notify you via email if your article/press release is published
Subscribe to Finance Monthly ›
Sign up to Finance Monthly Magazine for free and get the latest news and features on Finance, FinTech and the Financial services
Read the latest Finance News, FinTech innovations and developments in the Financial Services and Banking sectors in our latest edition.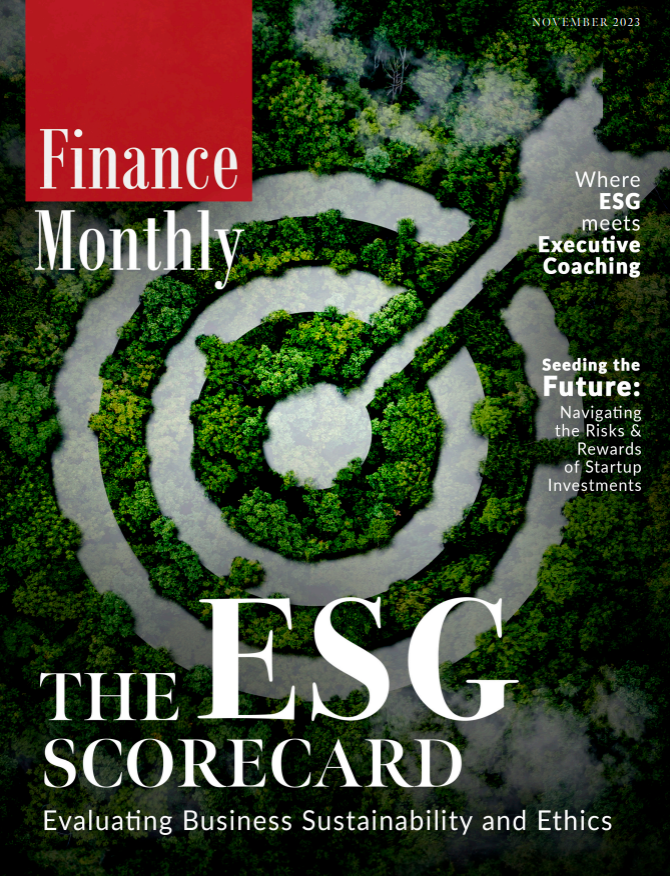 After three months of declines, consumer prices in the United States bounced back in June by the largest margin…
If the deal with the American payment processor goes ahead, Virgin Atlantic Airlines may have a reprieve from its…
The COVID-19 pandemic has shown no signs of slowing down six months into 2020. The financial impact felt from the…
New research has thrown light on the ongoing and apparently worsening impact of the COVID-19 pandemic on smaller UK…
As nations struggle to balance a safe return to economic productivity, the livelihoods of millions will be affected…
The US government has finalised deals with five major airlines that will see portions of a $25 billion loan package…
As the COVID-19 pandemic continues to bring rapid changes to all areas of business, we finally have an idea of what…
Still holding out for a holiday abroad this summer? The good news is that a number of countries are now reopening…
Andy Haldane predicts an increased risk of unemployment in the UK for the long term, but is optimistic about the…
There is no disputing that banking and finance are an integral part of modern society. As another major recession…
Warning that COVID-19 will deal lasting damage to the global economy and demand for energy products, the oil giant…
The past few months have been really difficult for the EU27, and with current fears around new cases, the European…
A look at the pros and cons of the two investment methods, and how investment funds have enabled individuals with…
The US payments industry is undergoing a digital transformation – with new developments set to improve the…
With investors getting to grips with the new economic world we find ourselves in 2020, we highlight the key…
Bitcoin trading can often be daunting and complex for beginners. Which is why we've put together some top tips so…
The US payments industry is undergoing a digital transformation – with new developments set to improve the…
With investors getting to grips with the new economic world we find ourselves in 2020, we highlight the key…
The IFS (institute for Fiscal Studies) have warned that Britain could potentially be in line for decades of tax…
Lloyds Banking Group Plc CEO, Antonio Horta-Osorio surprised the financial world by announcing his resignation from…
After three months of declines, consumer prices in the United States bounced back in June by the largest margin…
With several states hurrying to resume business as usual, provoking renewed surges of COVID-19 infection, it is…
The ever-changing financial landscape created by COVID-19 has touched every aspect of business. Navigating a way…
In 2020, the future is digital. Any SME with good business sense can find a foothold in the online market, provided…
Finance Monthly Latest Edition