The arrival of the GDPR (General Data Protection Regulation) is less than a week away. However, many businesses are still not prepared for the legislation shake-up that could see huge sanctions…
The arrival of the GDPR (General Data Protection Regulation) is less than a week away. However, many businesses are still not prepared for the legislation shake-up that could see huge sanctions imposed for non-compliance. Experts at UK based IT support solutions company, TSG, explain for Finance Monthly what the key considerations are when it comes…
Read More...
The long-awaited General Data Protection Regulation (GDPR) becomes legislation in a week, on 25 May 2018. Below Narrinder Taggar, Partner and defendant personal injury insurance litigation specialist at Shakespeare Martineau, sheds light on…
Over the past several weeks, insolvency and companies facing severe cash flow issues have hit the headlines. Carillion announced their liquidation in early 2018, becoming the largest insolvency procedure of the year. Quickly following suit,…
Under President Trump's leadership, the US has recently embarked on a series of actions which have the potential to escalate into a full blown international trade war. Below Finance Monthly hears from Kasim Zafar, Portfolio Manager at EQ…
Whenever we think about new technology we certainly are not exactly comfortable with it. We view and look at it with suspicion and believe that status quo is the best. One such technology which is taking the world now by storm is known as…
Data released in Creditsafe's Prompt Payment Premier League has revealed Huddersfield FC takes on average 53 days beyond payment terms to pay invoices for its suppliers, the worst of any team from England's top division. Meanwhile…
Subscribe to Finance Monthly ›
Sign up to Finance Monthly Magazine for free and get the latest news and features on Finance, FinTech and the Financial services
Read our Latest Edition ›
Read the latest Finance News, FinTech innovations and developments in the Financial Services and Banking sectors in our latest edition.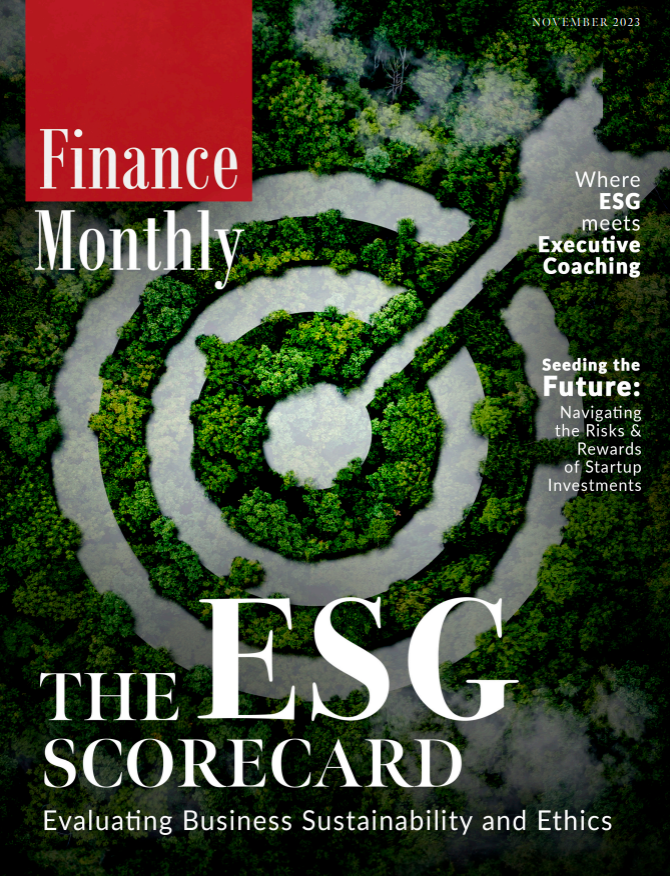 Data released in Creditsafe's Prompt Payment Premier League has revealed Huddersfield FC takes on average 53 days…
The arrival of the GDPR (General Data Protection Regulation) is less than a week away. However, many businesses are…
As a society, we cherish our right to privacy probably more than anything else. Sharing is great, and we all enjoy…