Americans are borrowing more than ever, and fintech is behind it.
The financial services industry has been through a significant period of disruption and turmoil over recent years with the financial crisis, a new wave of digital disruption, and the move to mobile services.
After many months of economic and political turbulence, hung parliaments, deal-or-no-deal scenarios and friction between the world's largest economies, investors are beginning to breathe a sigh of relief as chaos turns into clarity.

For editorial enquiries and press releases please email info@finance-monthly.com
Please note due to the volume of enquiries we can only accept requests via email.
We will notify you via email if your article/press release is published
Subscribe to Finance Monthly ›
Sign up to Finance Monthly Magazine for free and get the latest news and features on Finance, FinTech and the Financial services
Read the latest Finance News, FinTech innovations and developments in the Financial Services and Banking sectors in our latest edition.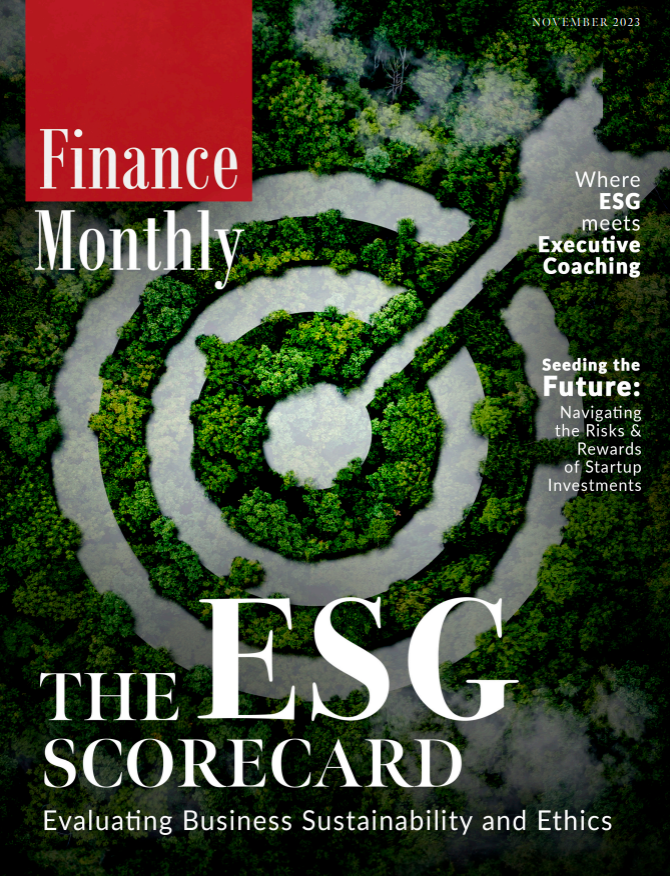 The German challenger bank N26 only started offering banking accounts to UK customers after the EU referendum, but…
UK accountants are concerned that focus on Britain's exit from the European Union might lead to huge delays in tax…
Butterfield Mortgages Limited (BML) recently commissioned an independent survey of more than 1,100 UK-based…
Ask anyone today what the top reason for economic uncertainty is, and they'll give you a one-word answer – Brexit.…
As an innovation consultant operating across the creative, cultural and tech sector, Erica Wolfe-Murray's work with…
Digital Secretary Nicky Morgan is urging businesses to get ready for Brexit and act now to continue receiving…
Brexit has proven divisive, both in the UK and outside of it. With its long-term effects likely to ripple outwards…
While housing prices may dip further, depending on how Brexit pans out, most experts believe that the market will…
Brexit has become a divisive issue, and the Government's lacklustre approach has brought into question…
Senior leaders within financial institutions have become less optimistic about the prospects for their own sector…
Research by sell house fast specialists Property Solvers has highlighted that many estate agents are not taking…
Katina Hristova explores the 5 biggest threats the world economy is currently faced with.
Americans are borrowing more than ever, and fintech is behind it.
There is still a great debate about which is the best asset to protect investors in difficult times:…
Bitcoin's price has soared to $10,300 on comments made yesterday by the US Federal Reserve Chair – but there are…
The challenger bank recently teamed up with a financial API specialist to deliver a new feature that allows…
Americans are borrowing more than ever, and fintech is behind it.
In times of uncertainty, it's important to make the right decisions when it comes to securing yourself for the…
New research shows that tax concessions amounting to billions are not effective and should be reformed or…
The top five investment brokers for the year have been chosen and awarded.
Financial Markets appear to have welcomed the potential greater certainty as sterling surges to over $1.30 with…
If you bought property while living abroad for a few years for example and did not want to immediately sell up, you…
A default is when your lender closes or restricts your account and is incurred following multiple consecutive…
We spoke to one of Northern Ireland's leading mortgage brokers Abbey Financial Services about the most important…
Finance Monthly Latest Edition