General Data Protection Regulation is a 'game changer' for the financial services industry and many small firms are unlikely to be fully compliant with the new rules. Nigel Green, the founder and…
Creating a balanced and even workflow will optimise productivity for robots – in the same way as it will for human workers. Surely robots don't get tired, can work 24/7, are fully skilled at what they are programmed to do, and don't have any pesky motivational issues – so their productivity must always be consistently high? Absolutely not. This…
Read More...
Cristiano Ronaldo may be out of the World Cup, but he certainly is not out of the headlines. With each passing year the football and financial worlds have become ever more entwined and the recent excitement around Ronaldo wearing Juventus…
Four out of five businesses will use chatbots by 2020, 85% of all customer interactions will be handled by them and they will generate $600bn in revenue in the same year, according to a recent Oracle survey. This week Chris Crombie, Product…
Ahead of the Russia 2018 World Cup semi-finals kick off tonight, Dun & Bradstreet have revealed that when it comes to economic risk ratings its clear who wins. Below are graphics ahead of the match tonight between France & Belgium,…
Lawyers have claimed the recent ruling between Christopher & Joanne Doran and Paragon Personal Finance is a new precedent that could mean that banks are liable for another £18bn in payouts. This could mean huge changes to the way…
With the new IFRS 15/ASC 606 compliance regulations now in place, CFOs need revenue recognition solutions that can handle complex, multi-element arrangements and fast changing product offerings. CFOs can no longer survive in fast paced…
Subscribe to Finance Monthly ›
Sign up to Finance Monthly Magazine for free and get the latest news and features on Finance, FinTech and the Financial services
Read our Latest Edition ›
Read the latest Finance News, FinTech innovations and developments in the Financial Services and Banking sectors in our latest edition.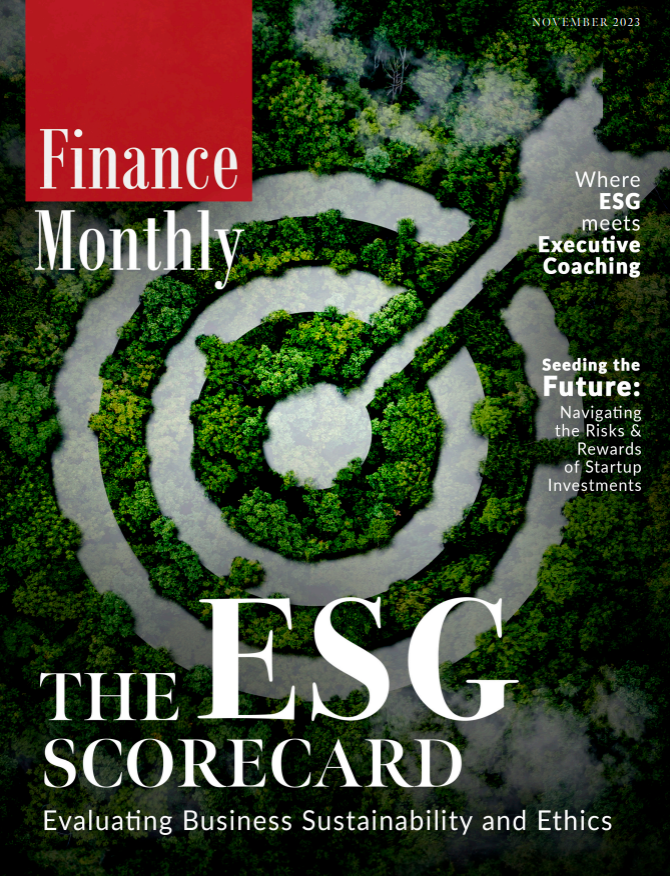 Online research from Equifax, the consumer and business insights expert, reveals over a third (37%) of Brits…
General Data Protection Regulation is a 'game changer' for the financial services industry and many small firms are…
Recent news reports regarding Marks & Spencer's shop closures have left other high street retailers feeling…