Market commentators have predicted the growing market for asset lending could 'explode' in 2019, as fund managers and banks seek new revenue streams amid rising costs and a global squeeze on profits.
The introduction of new payment types has created a greater need for a strong, flexible card infrastructure than ever before. That's easy for issuers to lose sight of; mobile services are new, exciting and backed by demonstrable customer demand. Fundamentally, however, mobile services rely heavily on card payments.
Read More...
What is one of the events almost everyone is excited for every year? Christmas. And who is Christmas' brand ambassador? Father Christmas, aka Santa Claus; possibly one of the most powerful brand ambassadors to have ever lived.
Planning a road trip can quickly get overwhelming, especially if you get caught up in too many details - so make sure you relax, pick out some great destinations and use these as your stops to create a clear plan to follow. And before you…
We decided to find out a few unique things about ICOs, so we gathered four interesting facts that we thought you might like to know. Take a look.
Nothing beats the feeling of walking through the door of your dream home, but buying a house is not only stressful, it's expensive too. Especially when you factor in those hidden fees and costs that you just don't think about when house…
Many millennials are tired of hearing how bad they are at saving, or speculation over whether they'll ever be able to afford a home. Recently, studies have found millennials are more likely to consider moving abroad for work opportunities,…
Subscribe to Finance Monthly ›
Sign up to Finance Monthly Magazine for free and get the latest news and features on Finance, FinTech and the Financial services
Read our Latest Edition ›
Read the latest Finance News, FinTech innovations and developments in the Financial Services and Banking sectors in our latest edition.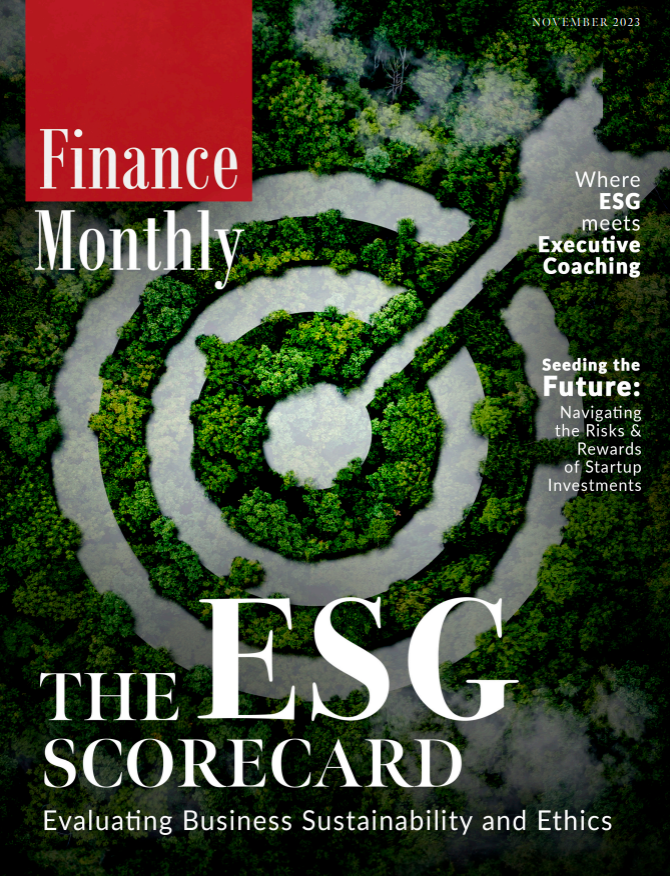 We decided to find out a few unique things about ICOs, so we gathered four interesting facts that we thought you…
Market commentators have predicted the growing market for asset lending could 'explode' in 2019, as fund managers…
Ingmar Rentzhog is a Swedish entrepreneur who founded and serves as the CEO of We Don't Have Time, a tech start-up…