Financial institutions manage a large volume of sensitive information about their customers. However, the protection of sensitive data in line with regulations, both for banks and other financial services organisations, is currently a big challenge. The way these organisations operate has changed dramatically in recent years.
Read More...
The Europe-wide PSD2 implementation deadline fell just a few weeks back on 14 September. In the UK, it has now been confirmed that the official compliance deadline for the Secure Customer Authentication section of the regulation will be…
Subscribe to Finance Monthly ›
Sign up to Finance Monthly Magazine for free and get the latest news and features on Finance, FinTech and the Financial services
Read the latest Finance News, FinTech innovations and developments in the Financial Services and Banking sectors in our latest edition.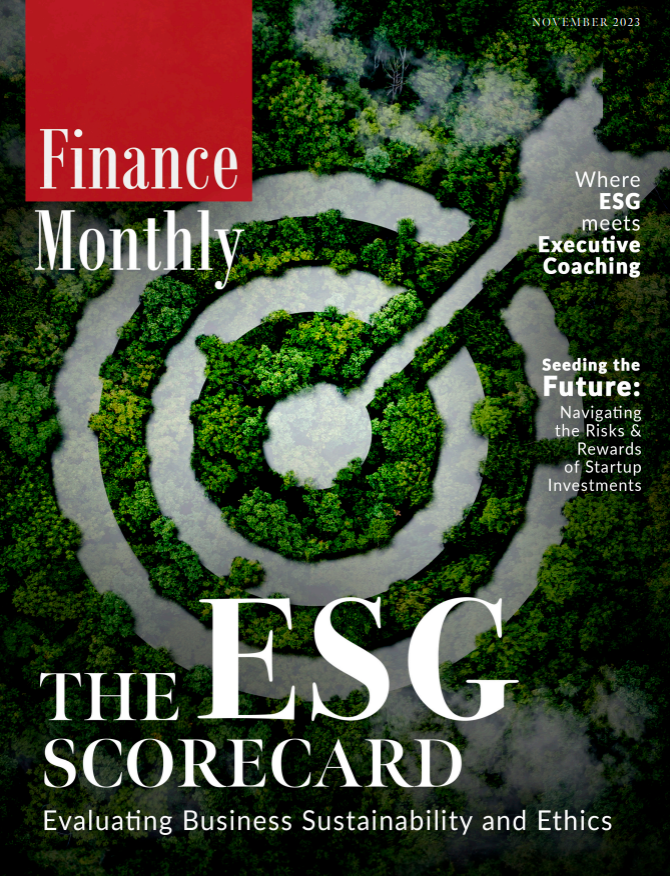 In order for cryptocurrency to gain trust and acceptance in the future, it would need to become part of the…
Bitcoin is the most engrossing tradable assets to watch over the last year. From reaching new heights to its most…
The banking industry needs to future-proof payment cards as UK consumers are still not ready to give up their bank…
The value of Bitcoin dropped below the $8000-mark this weekend, losing around 15% of its value in a few hours.
Financial institutions manage a large volume of sensitive information about their customers. However, the…
In order for cryptocurrency to gain trust and acceptance in the future, it would need to become part of the…
The Europe-wide PSD2 implementation deadline fell just a few weeks back on 14 September. In the UK, it has now been…
The US trade in goods and services figures for August show that the US goods and services deficit increased…
A default is when your lender closes or restricts your account and is incurred following multiple consecutive…
We spoke to one of Northern Ireland's leading mortgage brokers Abbey Financial Services about the most important…
Let's face it, we can all envisage those streets where the driveways are all lined with new, shiny cars, and if we…
Ingmar Rentzhog is a Swedish entrepreneur who founded and serves as the CEO of We Don't Have Time, a tech start-up…
Finance Monthly Latest Edition