It's no secret that we're living in a time of political instability in the UK. With even the most recent of votes in the European Elections showing that the country is still entirely divided in their support for Brexit, it begs the question whether this is really the time, or place to invest in.
Read More...
Property investments sometimes fall through due to the investor not having the deposit, or the original lump sum readily available. Often, a property investor may apply for a bridging loan from a commercial broker, as these applications…
Subscribe to Finance Monthly ›
Sign up to Finance Monthly Magazine for free and get the latest news and features on Finance, FinTech and the Financial services
Read the latest Finance News, FinTech innovations and developments in the Financial Services and Banking sectors in our latest edition.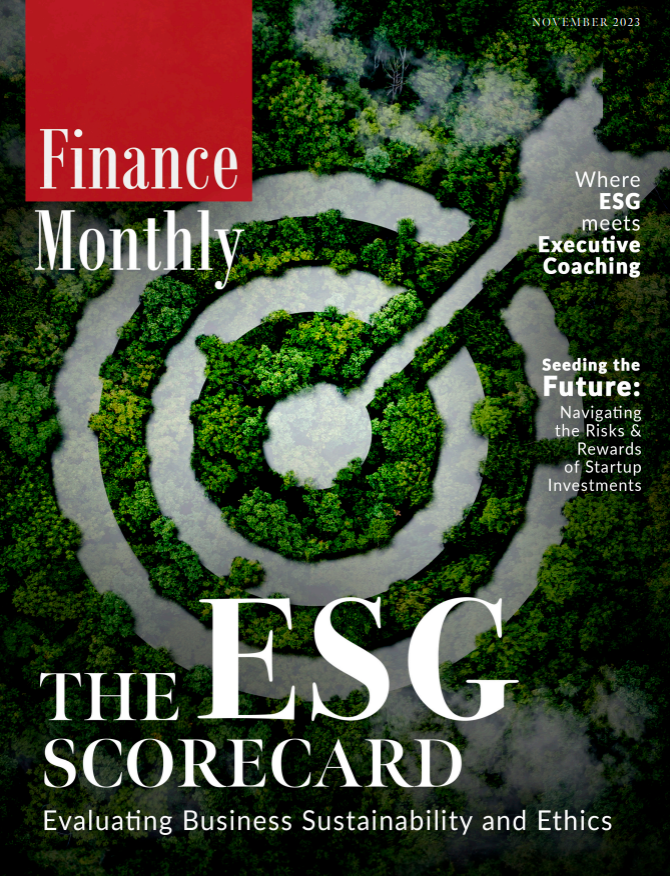 Fintech may be an ever-expanding enterprise, but developers aren't in the business of rushing their innovations.
Throwing in the towel isn't done lightly. It requires a complete and utter admission that you can't win.
Finance Monthly had the privilege to speak with Karen Penney, Vice President of UK Payments Products at Western…
Banks are increasingly behaving like FinTechs, and some have even started partnering with them. The digital…
Property investments sometimes fall through due to the investor not having the deposit, or the original lump sum…
In a typical financial world, obtaining a personal loan can be classified either as a good or bad idea based on the…
For SMEs, knowing when to borrow is critical for ensuring business success. Every small business needs a helping…
Boris Johnson and the fallout of Brexit could boost Bitcoin and other cryptocurrencies, affirms the CEO of the…
Ingmar Rentzhog is a Swedish entrepreneur who founded and serves as the CEO of We Don't Have Time, a tech start-up…
Video streaming services such as Netflix and Amazon Prime have now been reported to have more subscribers than…
Recent news reports regarding Marks & Spencer's shop closures have left other high street retailers feeling…
As a society, we cherish our right to privacy probably more than anything else. Sharing is great, and we all enjoy…
Finance Monthly Latest Edition