The controversy surrounding Facebook and privacy issues has made news headlines. However, data brokerage and the miss-use of information is nothing new. The subtle manipulation of the way in which…
The controversy surrounding Facebook and privacy issues has made news headlines. However, data brokerage and the miss-use of information is nothing new. The subtle manipulation of the way in which users respond to certain information stimuli is currently a hot topic of conversation. This after the recent Facebook/Cambridge Analytica scandal…
Read More...
Banks are increasingly using your data intelligently and effectively. Let's find out how far they can go. Julius Abensur, Head of Industry and Financial Services at Relay42, explains. Technology has advanced at a rapid pace in banking…
China has been beating its currently forecast growth rate. According to official data, China's economy grew at an annual pace of 6.8% in the first quarter of this year compared to the same period in 2017. Over the past year China has…
"In the future, robots will be doing our jobs for us" is one of the most common sentences we hear from futurists, business people and technology leaders. Below Richard Acreman, Partner at WM Reply, discusses the overvalue of automated…
FinTech companies have been the foundation of innovation in the payments and financial services sphere over the past decade, whilst legacy financial institutions, such as banks, have struggled to keep up. Generally considered in competition…
The high street is reeling after a winter of ill health. Toys R Us, Maplin, House of Fraser, Claire's: it seems that even stalwarts of the retail landscape aren't immune to rising rents, the burgeoning ecommerce market and wavering consumer…
Subscribe to Finance Monthly ›
Sign up to Finance Monthly Magazine for free and get the latest news and features on Finance, FinTech and the Financial services
Read our Latest Edition ›
Read the latest Finance News, FinTech innovations and developments in the Financial Services and Banking sectors in our latest edition.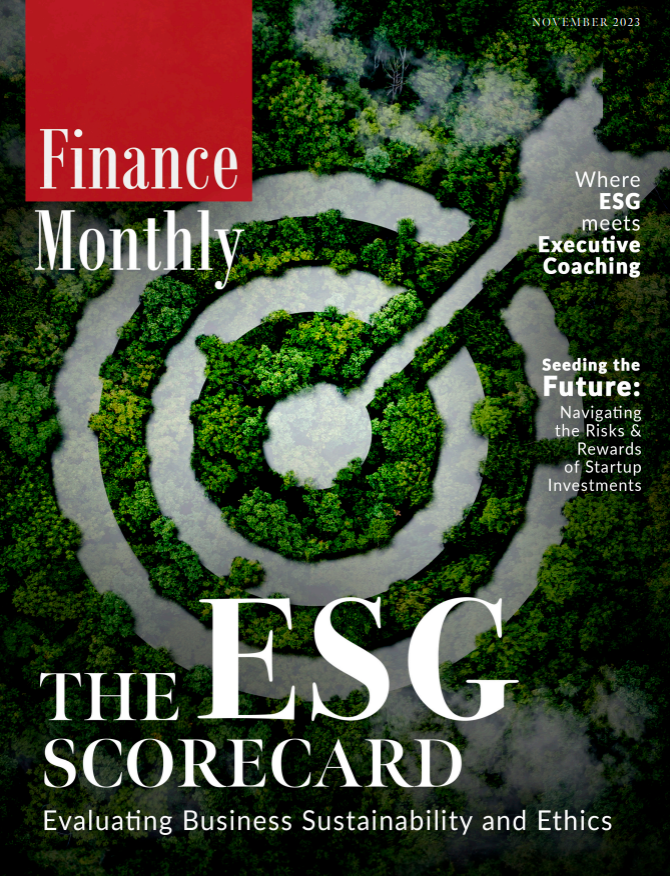 Ripple can be expected to "convert the remaining crypto-cynics," affirms the boss of one of the world's largest…
Banks are increasingly using your data intelligently and effectively. Let's find out how far they can go. Julius…
As a society, we cherish our right to privacy probably more than anything else. Sharing is great, and we all enjoy…