The 2012 LIBOR (London Inter-Bank Offered Rate) scandal rocked the financial world when it was revealed it had been…
Saudi Aramco filed its recent prospectus last week, ahead of its pending IPO. It's set to be the largest in history, but it comes with some risks.
China wants Trump re-elected in 2020 to achieve medium-term and long-term economic objectives, affirms the CEO of deVere Group.

For editorial enquiries and press releases please email info@finance-monthly.com
Please note due to the volume of enquiries we can only accept requests via email.
We will notify you via email if your article/press release is published
Subscribe to Finance Monthly ›
Sign up to Finance Monthly Magazine for free and get the latest news and features on Finance, FinTech and the Financial services
Read the latest Finance News, FinTech innovations and developments in the Financial Services and Banking sectors in our latest edition.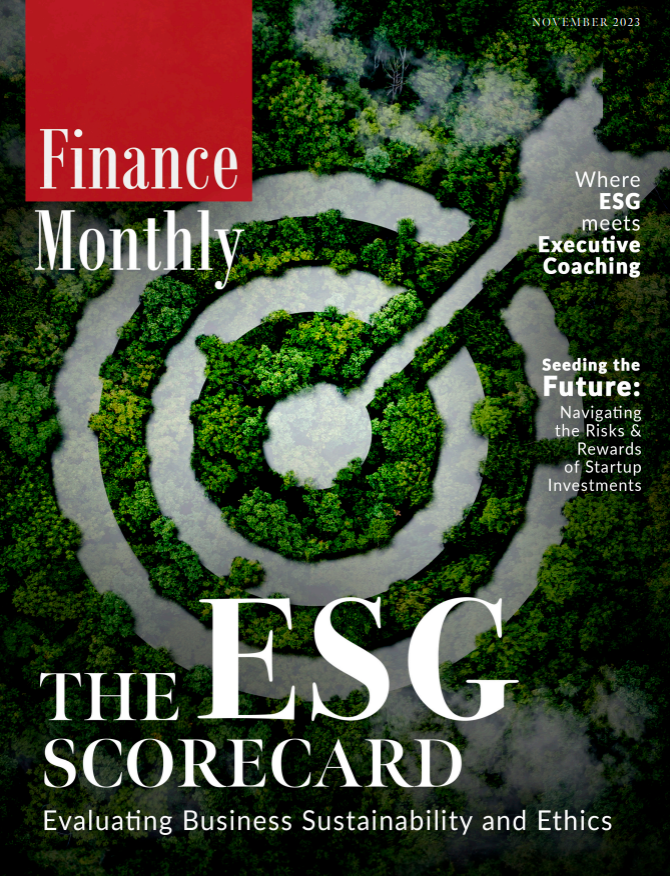 A WSJ source recently revealed Google's plans to offer checking accounts to the public next year, in what could be…
NatWest has recently announced a new technology integration with global accountancy software provider Xero, which…
Have you ever wondered what would happen if Britain were to become completely cashless?
Over three quarters (76%) of freelancers have experienced mental health issues as a result of late paying clients…
According to new research on bitcoin transactions between March 2017 and March 2018 from University of Texas…
The 2012 LIBOR (London Inter-Bank Offered Rate) scandal rocked the financial world when it was revealed it had been…
A WSJ source recently revealed Google's plans to offer checking accounts to the public next year, in what could be…
Saudi Aramco filed its recent prospectus last week, ahead of its pending IPO. It's set to be the largest in…
A default is when your lender closes or restricts your account and is incurred following multiple consecutive…
We spoke to one of Northern Ireland's leading mortgage brokers Abbey Financial Services about the most important…
Let's face it, we can all envisage those streets where the driveways are all lined with new, shiny cars, and if we…
Ingmar Rentzhog is a Swedish entrepreneur who founded and serves as the CEO of We Don't Have Time, a tech start-up…
Finance Monthly Latest Edition