In the business world, you are talking about the investors and investments, traders and trading, seller and selling, buyer and buying, and so on and so forth.
The wealth management industry is undergoing a facelift.
Read More...
Corporate insolvencies increased by around 10% last year – a clear sign that many businesses in many industry sectors are struggling to make a profit in competitive markets. Despite this, relatively few understand exactly what they can do…
David Bailey-Lauring is a single father of three boys so he knows what it takes to stretch a budget when it comes to family finance! David is a small business entrepreneur and regularly writes about entrepreneurship, tech, sport and…
Volumes of non-cash transactions continue to grow, with the popularity of faster payments increasing across the globe. This growth, however, can provide the environment for increased fraud if new systems fail to learn from the problems…
When people think of business longevity, many people assume it just means how long a business thrives for.
Every tax season individuals and businesses alike are required to file their taxes electronically.
Subscribe to Finance Monthly ›
Sign up to Finance Monthly Magazine for free and get the latest news and features on Finance, FinTech and the Financial services
Read the latest Finance News, FinTech innovations and developments in the Financial Services and Banking sectors in our latest edition.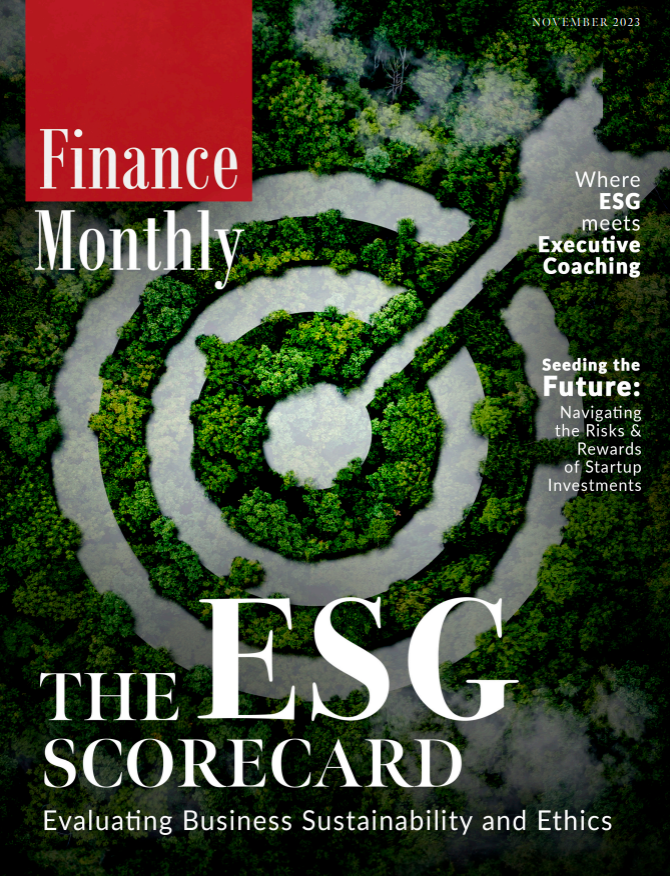 Here we are. It's been 10 years since the first successful cryptocurrency came into all our lives. BItcoin and its…
Ingmar Rentzhog is a Swedish entrepreneur who founded and serves as the CEO of We Don't Have Time, a tech start-up…