A default is when your lender closes or restricts your account and is incurred following multiple consecutive missed payments on a credit agreement that you have entered into.
Read More...
The last few decades have seen many industries evolve to suit the needs of the ever-changing surroundings, be it technological changes, consumer demands or simply just making things easier for their consumers.
Subscribe to Finance Monthly ›
Sign up to Finance Monthly Magazine for free and get the latest news and features on Finance, FinTech and the Financial services
Read the latest Finance News, FinTech innovations and developments in the Financial Services and Banking sectors in our latest edition.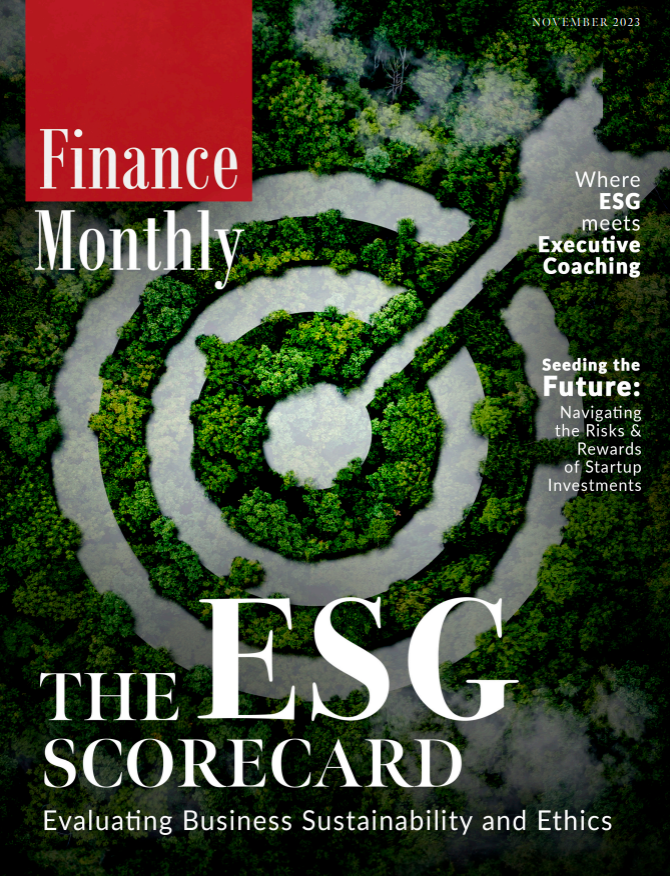 The rollout of the much-anticipated Apple Card unleashed an avalanche of media coverage only a few months after a…
If you have a careful eye for detail, a mathematical brain and a methodical approach to work, a job in finance…
In 2019 collaboration has finally caught the attention of the financial services industry as competition is…
We're in the midst of a business banking revolution. In the past, legacy structures and slow banking processes were…
R&D Tax Credits are designed to reward companies for investing in innovation, specifically to advance science…
The last few decades have seen many industries evolve to suit the needs of the ever-changing surroundings, be it…
Polymer banknotes represent almost treble the greenhouse gas emissions than the paper notes they replaced, despite…
Hong Kong Exchanges and Clearing has made a surprise proposal to the board of the London Stock Exchange to "combine…
A default is when your lender closes or restricts your account and is incurred following multiple consecutive…
We spoke to one of Northern Ireland's leading mortgage brokers Abbey Financial Services about the most important…
Let's face it, we can all envisage those streets where the driveways are all lined with new, shiny cars, and if we…
Ingmar Rentzhog is a Swedish entrepreneur who founded and serves as the CEO of We Don't Have Time, a tech start-up…
Finance Monthly Latest Edition