A simple increase of 1% on income tax and National Insurance could pay for the 3.4% increase to the NHS budget announced by the Government says leading accounting, tax and advisory practice Blick…
A simple increase of 1% on income tax and National Insurance could pay for the 3.4% increase to the NHS budget announced by the Government says leading accounting, tax and advisory practice Blick Rothenberg. Robert Pullen a Director at the firm said: "The debate has been raging over the weekend about how the increase to the budget could be paid…
Read More...
This week Finance Monthly talks to Daniel Kjellén, CEO and Co-founder of Tink on the democratisation of data and what this means for both financial services businesses and consumers. Open Banking was designed to open the retail banking…
Online fraud against UK citizens has become a topic for widespread discussion as more avenues for data theft are opened to criminals. Below Finance Monthly discusses with experts at Money Guru, the true value of your personal data and the…
In light of recent reports, David Jones, Chief Market Strategist at Capital.com here comments on the impact of the meeting between President Trump and President Putin, and the US quarterly earnings season, on the financial markets. At…
England might not have made it to the final, which saw France and Croatia square up and France victorious, but the real winner of the 2018 FIFA World Cup has been Russia. The nation has seen a major boost in tourism interest, from the UK in…
Neil Williams, Senior Associate Solicitor at business crime experts Rahman Ravelli, considers the possible fate of cryptocurrencies. It has been reported that more than 800 cryptocurrency projects have died a death in the past year and a…
Subscribe to Finance Monthly ›
Sign up to Finance Monthly Magazine for free and get the latest news and features on Finance, FinTech and the Financial services
Read our Latest Edition ›
Read the latest Finance News, FinTech innovations and developments in the Financial Services and Banking sectors in our latest edition.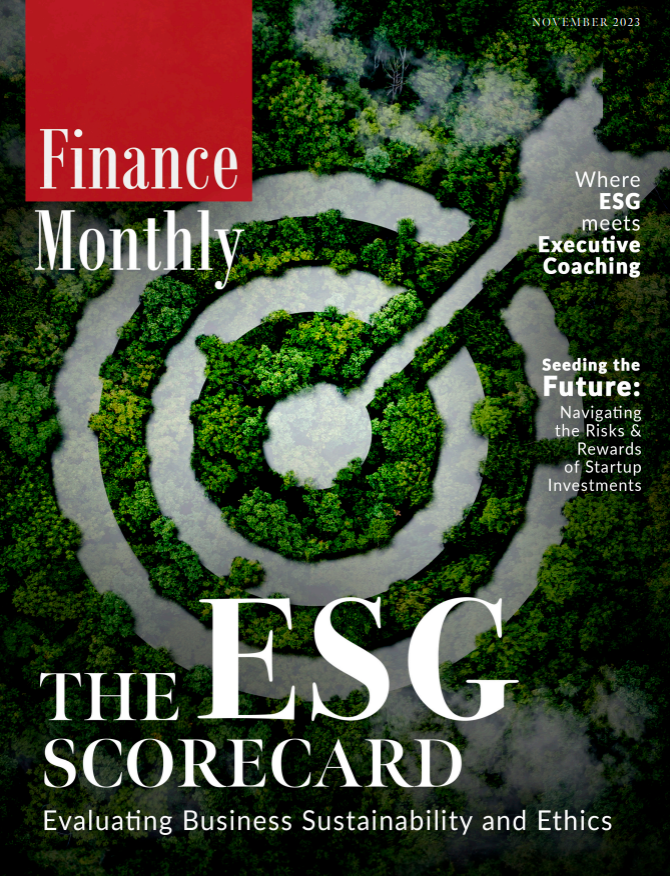 Online fraud against UK citizens has become a topic for widespread discussion as more avenues for data theft are…
This week Finance Monthly talks to Daniel Kjellén, CEO and Co-founder of Tink on the democratisation of data and…
Recent news reports regarding Marks & Spencer's shop closures have left other high street retailers feeling…