At the end of last year (Monday 9th December), a new set of FCA Regulations were introduced for Peer to Peer…
Looking over the past 10 years of financial change, and with a view towards the next 10 years, what might investment look like moving forward?
Before the recent general election, the UK's economy shrunk approx. 0.3%. Also, on the back of recent hints regarding BoE cuts, the pound has slumped.

For editorial enquiries and press releases please email info@finance-monthly.com
Please note due to the volume of enquiries we can only accept requests via email.
We will notify you via email if your article/press release is published
Subscribe to Finance Monthly ›
Sign up to Finance Monthly Magazine for free and get the latest news and features on Finance, FinTech and the Financial services
Read the latest Finance News, FinTech innovations and developments in the Financial Services and Banking sectors in our latest edition.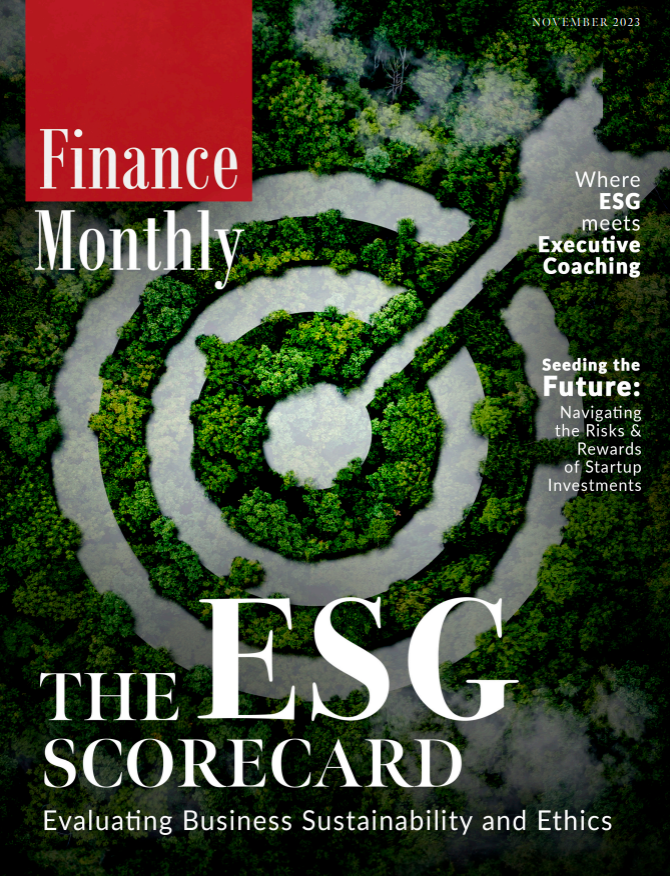 Taking place in Davos for its 50th year this week, the World Economic Forum is already challenging the status quo…
Davos delegates urgently need to make a big, bold commitment this year to fintech, affirms the CEO of one of the…
At the end of last year (Monday 9th December), a new set of FCA Regulations were introduced for Peer to Peer…
Ahead of the World Economic Forum in Davos next week, BlackRock, the world's largest investment firm, is making…
Taking place in Davos for its 50th year this week, the World Economic Forum is already challenging the status quo…
At the end of last year (Monday 9th December), a new set of FCA Regulations were introduced for Peer to Peer…
The first female CEO in the 333-year history of Lloyd's of London, Dame Inga Beale is not one to sit idly by. In…
Ahead of the World Economic Forum in Davos next week, BlackRock, the world's largest investment firm, is making…
Financial Markets appear to have welcomed the potential greater certainty as sterling surges to over $1.30 with…
If you bought property while living abroad for a few years for example and did not want to immediately sell up, you…
A default is when your lender closes or restricts your account and is incurred following multiple consecutive…
We spoke to one of Northern Ireland's leading mortgage brokers Abbey Financial Services about the most important…
Finance Monthly Latest Edition