As energy prices have recently soared, the profit margin for most businesses is steadily decreasing.
Tech-savvy businesses are continuously finding new ways to bring their workforce into the digital age. From hiring remote employees to conducting meetings in augmented reality, the workplace is changing faster than ever.
Stocks, bonds, real estate, business ventures, commodities and now cryptocurrencies. The choice can be overwhelming for investors.
For editorial enquiries and press releases please email info@finance-monthly.com
Please note due to the volume of enquiries we can only accept requests via email.
We will notify you via email if your article/press release is published
Read the latest Finance News, FinTech innovations and developments in the Financial Services and Banking sectors in our latest edition.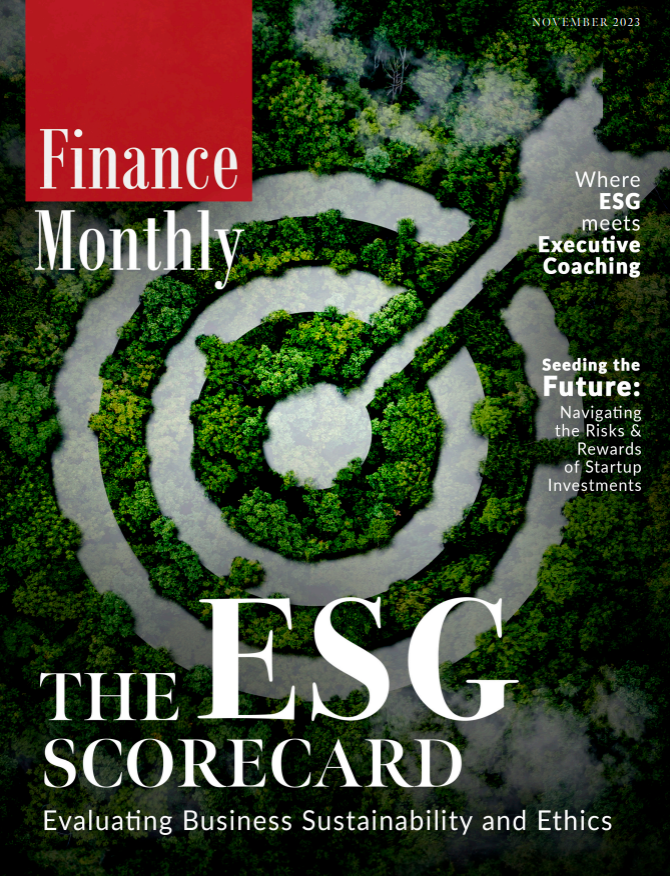 Are you looking for ways to manage your business finances more effectively?
What do you need to know about acquiring Cryptocurrencies?
Financial markets around the world have been in an ongoing flux since the 2008 financial collapse, and if there is…
In tandem with trading volume, open interest is a key indicator for figuring out the market mood. Options trading…
In tandem with trading volume, open interest is a key indicator for figuring out the market mood. Options trading…
Tech-savvy businesses are continuously finding new ways to bring their workforce into the digital age. From hiring…
Stocks, bonds, real estate, business ventures, commodities and now cryptocurrencies. The choice can be overwhelming…
In two short years' time, multinationals with a consolidated revenue of over €750 million must establish tax…
We'd all like to learn how to save a bit more money here and there. Having an emergency fund can give you peace of…
The Isle of Man's government has made the decision to freeze electricity prices until March 2023 to protect people…
According to reports by CNBC, exercise bike maker Peloton shook on a deal with e-commerce giant Amazon to begin…
A top boss at energy giant EDF has warned that Britain will face a "dramatic and catastrophic" energy crisis this…