With Governments increasingly aware of the moral and fiscal costs of white-collar crime, the Dutch crime authority's decision to hit ING, the Netherlands largest financial services provider, with…
As brands think about targeting the student market, it would be very tempting to stereotype and develop marketing that is all about partying and watching daytime TV. This approach is doomed to fail because the student demographic is actually much more diverse and discerning. According to Creative Orchestra, less than 60% of students are under…
Read More...
A new breed of 'challenger banks' has risen up around traditional institutions in the last few years. This catch-all phrase doesn't capture the breadth of different offerings that have emerged, from mobile only banks such as Atom and…
In a recent study into Britain's largest landowners, ABC Finance Ltd has uncovered who really owns the UK. Owning a lucrative property portfolio has become a dream for many people in the UK. This is unsurprising as the returns on savvy…
In the last few years we have seen the frequency and severity of third-party cyberattacks against global financial institutions continue to increase. According to Tom Turner, CEO at BitSight, there is a growing need for more effective risk…
Do you want to go from being a stock market dreamer to a high earner? A new tool could be what you need to transform your hindsight into insight. How Rich Would You Be? uses market data from the past 12 months to reveal exactly what you…
Technology advances have changed every aspect of financial markets. For consumers, this transformation has made financial services more affordable, accessible and tailored to our individual needs. For financial institutions, digital tools,…
Subscribe to Finance Monthly ›
Sign up to Finance Monthly Magazine for free and get the latest news and features on Finance, FinTech and the Financial services
Read our Latest Edition ›
Read the latest Finance News, FinTech innovations and developments in the Financial Services and Banking sectors in our latest edition.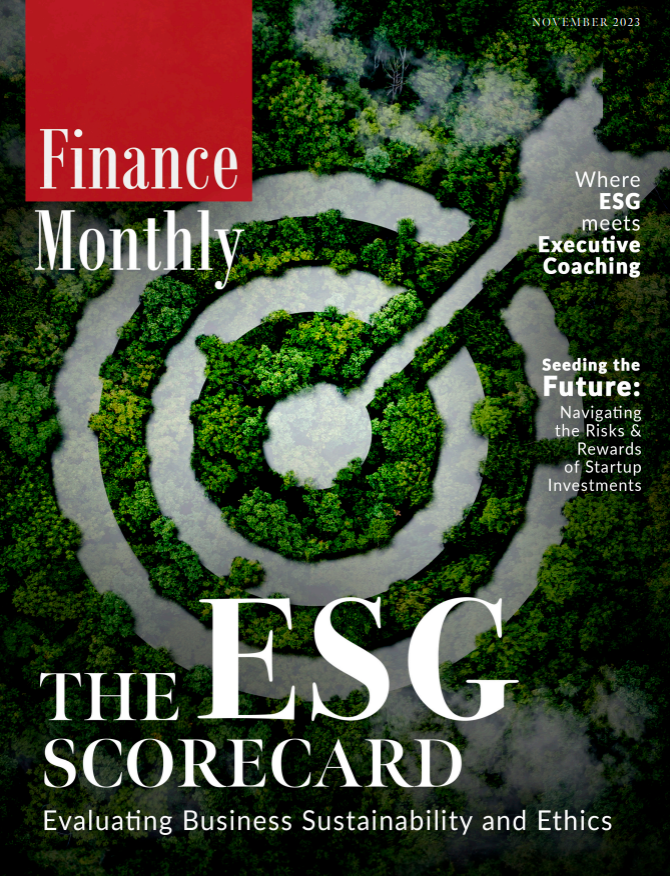 Do you want to go from being a stock market dreamer to a high earner? A new tool could be what you need to…
Following the 10 year anniversary of the bankruptcy of Lehman Brothers, we take a look at former employees last…
Ingmar Rentzhog is a Swedish entrepreneur who founded and serves as the CEO of We Don't Have Time, a tech start-up…