True disruption is hard to achieve and rarer than you think, but when a company addresses a real consumer problem…
From the economic effects of Russia's invasion of Ukraine to rising inflation and falling living standards, over the last year, investors have faced a multitude of difficult financial challenges. On top of this, the Chancellor's Autumn…
Since beginning my career in the financial services industry thirty years ago, I have witnessed an evolution in the representation of women within the sector, with far more rising to senior positions. At the start of my career at the bank…
For editorial enquiries and press releases please email info@finance-monthly.com
Please note due to the volume of enquiries we can only accept requests via email.
We will notify you via email if your article/press release is published
Read the latest Finance News, FinTech innovations and developments in the Financial Services and Banking sectors in our latest edition.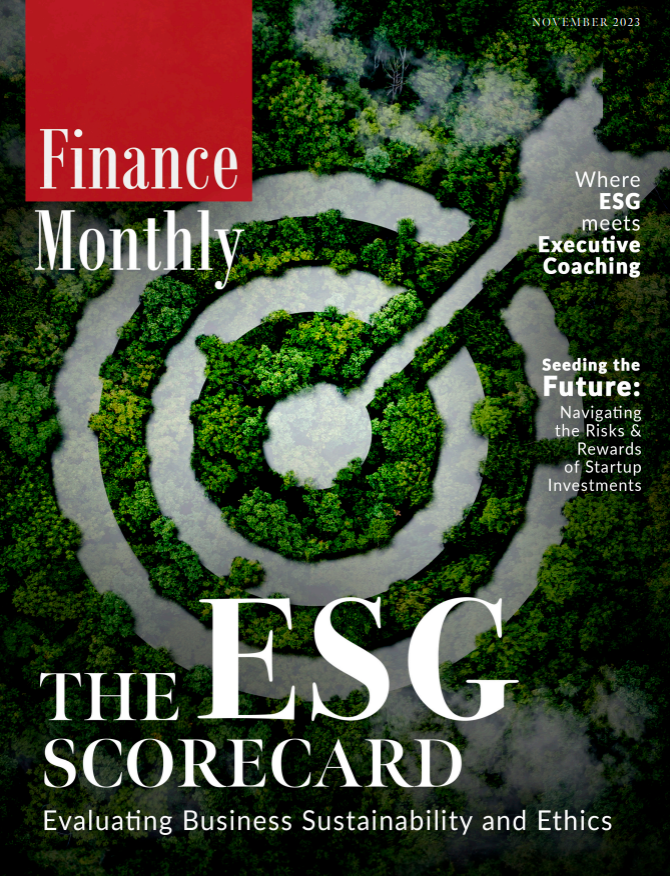 Cryptocurrency and cybercrime often go hand in hand.
Antoni Trenchev, Nexo's Co-Founder and Managing Partner, explains why 2023 will be a seminal year for the…
The concept of social trading is nothing new in the global financial markets, enabling investors to observe the…
Dogecoin, a cryptocurrency that started as a joke, has recently gained a lot of attention and has become a hot…
True disruption is hard to achieve and rarer than you think, but when a company addresses a real consumer problem…
Becker, Glynn, Muffly, Chassin & Hosinski LLP acted as New York counsel to International Finance Corporation…
Hendrik Janse van Vuuren is a Fiduciary Practitioner of South Africa® and a Certified Financial Planner® and has…
Alan Tilley, Chairman at BM&T European Restructuring Solutions, delves into the importance of cash flow…
It can take a lot of effort for small manufacturing companies to stay competitive in the market.
Retail sales refer to the total revenue from goods and services purchased by customers from businesses.
If you're the proud owner of a yacht or ship, you know that it's not just a weekend toy - it's a lifetime…
We'd all like to learn how to save a bit more money here and there. Having an emergency fund can give you peace of…