Are you tired of being nickel and dimed by your overhead costs?
Right now, the financial analysts of the world have their attention fixed on one particular group of people: the Federal Open Market Committee (FOMC).
Affiliate marketing has emerged as one of the most popular and lucrative online passive income streams in the modern world.
For editorial enquiries and press releases please email info@finance-monthly.com
Please note due to the volume of enquiries we can only accept requests via email.
We will notify you via email if your article/press release is published
Read the latest Finance News, FinTech innovations and developments in the Financial Services and Banking sectors in our latest edition.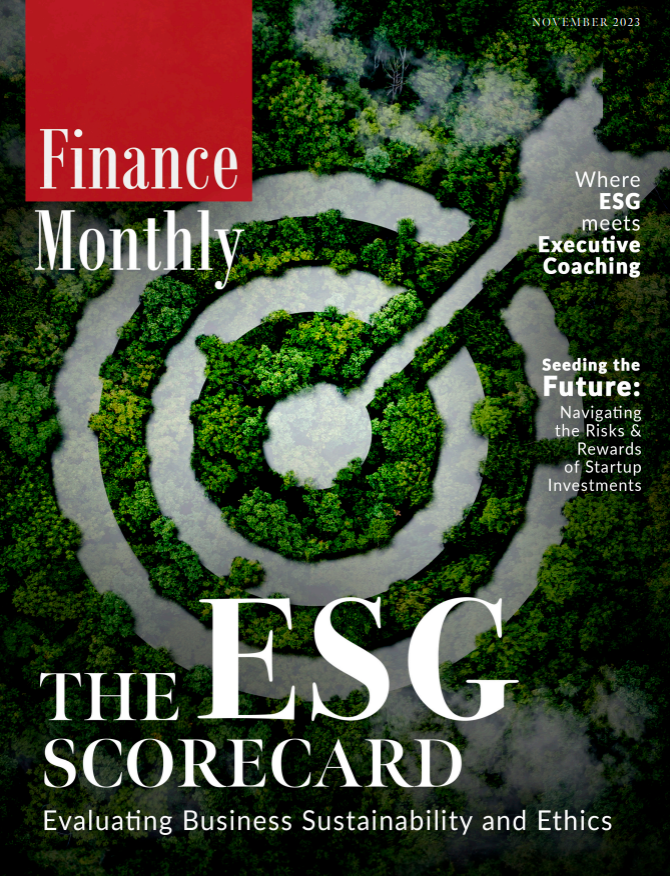 Cryptocurrency and cybercrime often go hand in hand.
Antoni Trenchev, Nexo's Co-Founder and Managing Partner, explains why 2023 will be a seminal year for the…
The concept of social trading is nothing new in the global financial markets, enabling investors to observe the…
Dogecoin, a cryptocurrency that started as a joke, has recently gained a lot of attention and has become a hot…
US regulators shut down Silicon Valley Bank on 10 March in what has emerged to be the largest failure of a US bank…
Maxim Manturov, Head of Investment Research at Freedom Finance Europe, shares which companies are likely to profit…
Purchasing property in the UK is a common method used by serious organised criminals to launder the proceeds of…
FinTech companies are moving into the automotive space, and for good reason: the financing of auto purchases fails…
It can take a lot of effort for small manufacturing companies to stay competitive in the market.
Retail sales refer to the total revenue from goods and services purchased by customers from businesses.
If you're the proud owner of a yacht or ship, you know that it's not just a weekend toy - it's a lifetime…
We'd all like to learn how to save a bit more money here and there. Having an emergency fund can give you peace of…