Even with the eventual end of lockdown restrictions, remote working is here to stay. This new age calls for new…
Some of today's hottest careers are in the field of finance. If you're headed to college or already finished with your degree, there's still time to join this growing job market even if you started out in liberal arts, IT, education, or any…
The world of business has changed dramatically over the past couple of decades. Businesses now have access to a huge range of tools and products that are designed to improve efficiency, ensure the smooth running of the business, and make…

For editorial enquiries and press releases please email info@finance-monthly.com
Please note due to the volume of enquiries we can only accept requests via email.
We will notify you via email if your article/press release is published
Subscribe to Finance Monthly ›
Sign up to Finance Monthly Magazine for free and get the latest news and features on Finance, FinTech and the Financial services
Read the latest Finance News, FinTech innovations and developments in the Financial Services and Banking sectors in our latest edition.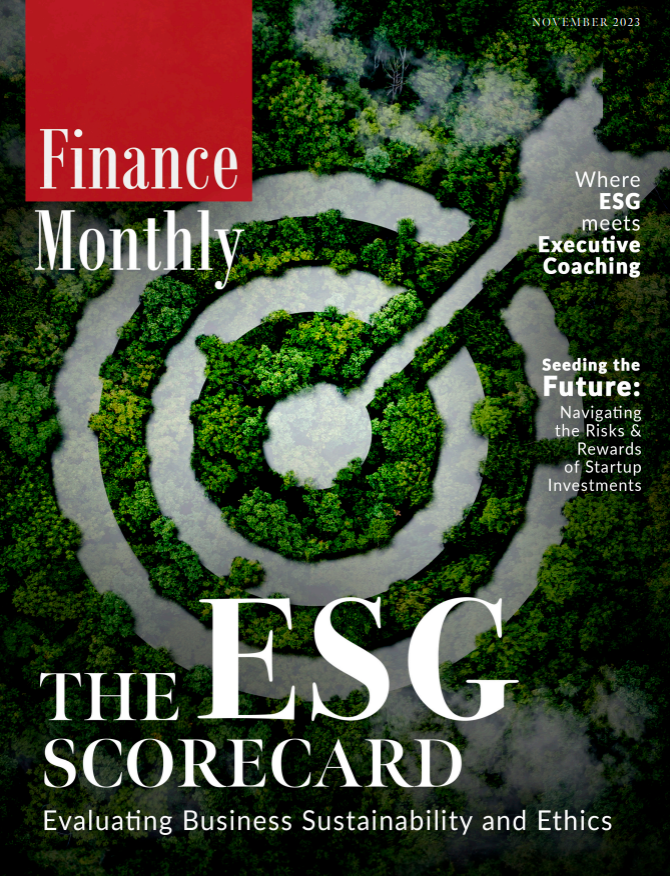 Easing lockdown measures give investors hope for economic recovery during the summer.
Even with the eventual end of lockdown restrictions, remote working is here to stay. This new age calls for new…
As global trade takes its first steps towards recovery, banks will be looking to modernise their infrastructure.…
The UK government has taken the first tentative steps to help bring the property market back to life.
A global slump in oil prices saw the UK inflation rate fall dramatically from 1.5% in March to 0.8% in April.
Email addresses, travel information and some credit card details were stolen in a cyber-attack, the airline has…
Looking for investment tips? Each week we look at several companies who show the potential to bring in big returns…
The old finance giants have long held a reputation for outdated infrastructure and technology. In the grip of a…
Every market has come under threat during the COVID-19 pandemic, but real estate may have suffered most of all.…
We can expect to see a significant surge in both car loans and travel by road as lockdown measures are gradually…
The payment providers have organised the giveaway to show gratitude to "the fearless frontline NHS staff".
With quarantine measures set to continue for weeks or months in some nations, it's natural for funds to feel tight.…
No business can be successful without cash flow. It is vital for all aspects of the business from paying employees…
The old finance giants have long held a reputation for outdated infrastructure and technology. In the grip of a…
For first-time buyers of Bitcoin or another cryptocurrency, here is a concise explanation of what cryptocurrency is…
As the UK looks to become more self-reliant after Brexit, ensuring critical national infrastructure continues to…
As global trade takes its first steps towards recovery, banks will be looking to modernise their infrastructure.…
No business can be successful without cash flow. It is vital for all aspects of the business from paying employees…
The old finance giants have long held a reputation for outdated infrastructure and technology. In the grip of a…
Today, the housing market has been unlocked in England - viewings, valuations and house moves can now take place…
In 2020, the future is digital. Any SME with good business sense can find a foothold in the online market, provided…
Key to any business is a strong brand model, Here, we discuss strategies that SMEs can use to better market…
Financial Markets appear to have welcomed the potential greater certainty as sterling surges to over $1.30 with…
If you bought property while living abroad for a few years for example and did not want to immediately sell up, you…
Finance Monthly Latest Edition